Archive: October 2019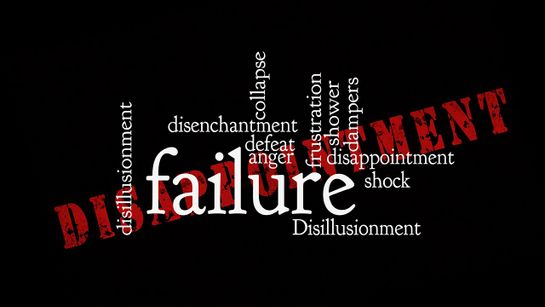 From time to time we all feel we're in a situation that is doomed to failure. At moments like these the feelings of negativity and gloom can be over-powering, but this could be your time to shine.
Read More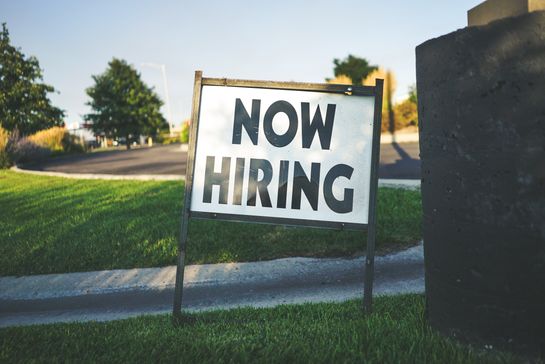 As I've talked to people, I've noticed a lot of similarities in their job search struggles, but I've also noticed the actions most people are taking aren't helping them to find a role.
Read More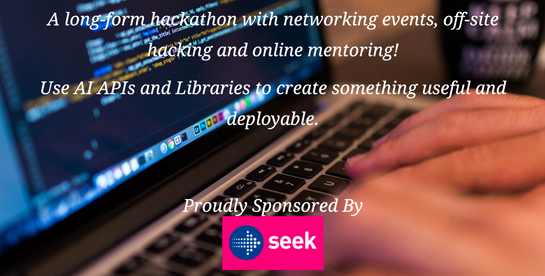 In August 2019 the AI Engineers of Melbourne meetup group kicked off a long form hackathon lasting until the presentation evening on 10 October 2019.
Read More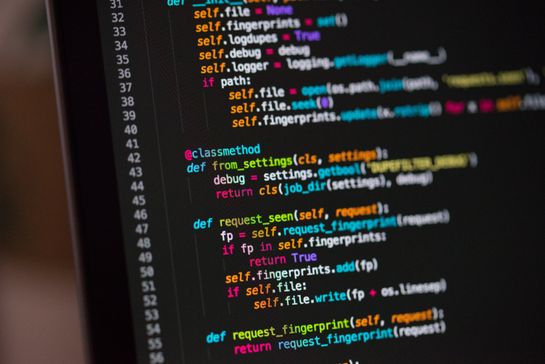 I was recently asked by someone on LinkedIn how to move from a technical support role into a programming role and what skills should be learnt in this progress. This is my response.
Read More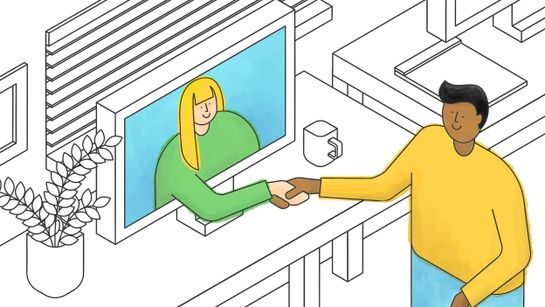 On Wednesday, 25 September 2019 I attended a presentation by Jay Hyett at the Melbourne Agile and Scrum User Group.
Read More