Archive: September 2019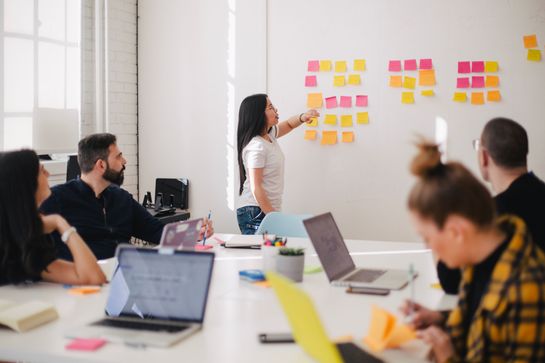 My LinkedIn tag line makes reference to me as an "aspiring CTO". I recently got asked what this means to me.
Read More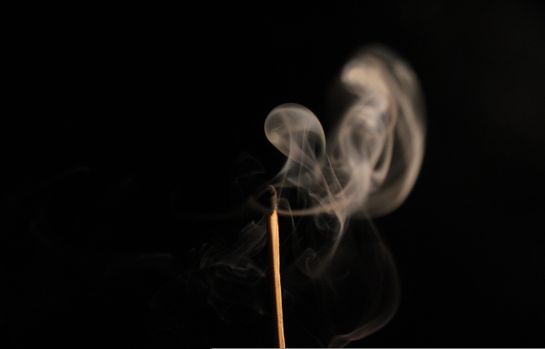 It's time for a controversial opinion.
Read More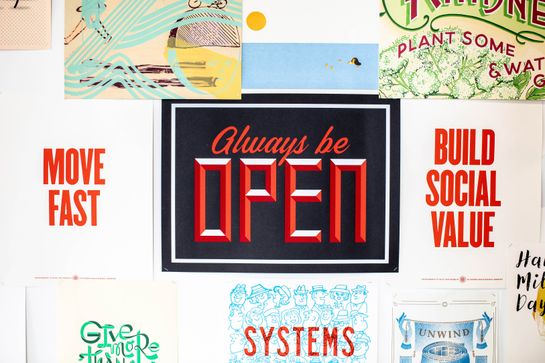 I've worked at a variety of organisations. One of the most variable parts of organisation culture I've experienced is the level of transparency the organisation displays to staff. When I've been in organisations with low transparency, I've felt untrusted and less valuable; in organisations with almost total transparency, the level of trust has felt high and I've felt much more valued within the business.
Read More

On Friday I attended the Agile Culture Conference in Melbourne. This blog post is about the key items I took away from the day.
Read More

I recently attended LinkedIn Local Melbourne for the first time. It was a great event and I published a series of posts about it. This is the content of the posts as a single article.
Read More