Archive: August 2019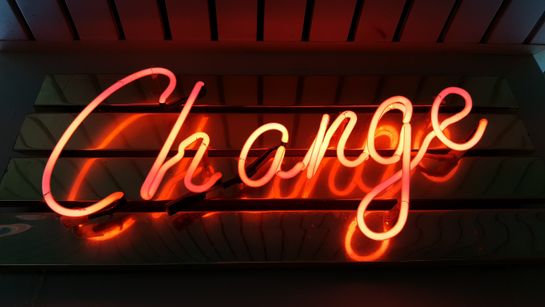 About 6 months ago I did a thing. I didn't realise the impact this thing would have. At the time I thought nothing of it. Looking back now I can see that this thing has impacted everything about me and my life.
Read More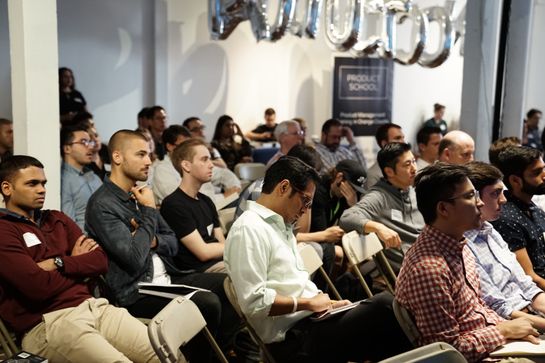 Many in the IT industry have been here before; you go to a Meetup and stand there looking awkward because you don't know anyone.
Read More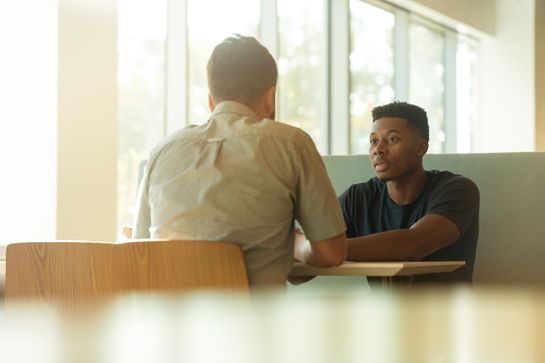 The Scrum guide defines 5 events, one-on-ones are not one of them. In fact I'm not aware of any agile methodology that extols the virtues of a one-on-one. So why do so many organisations have them?
Read More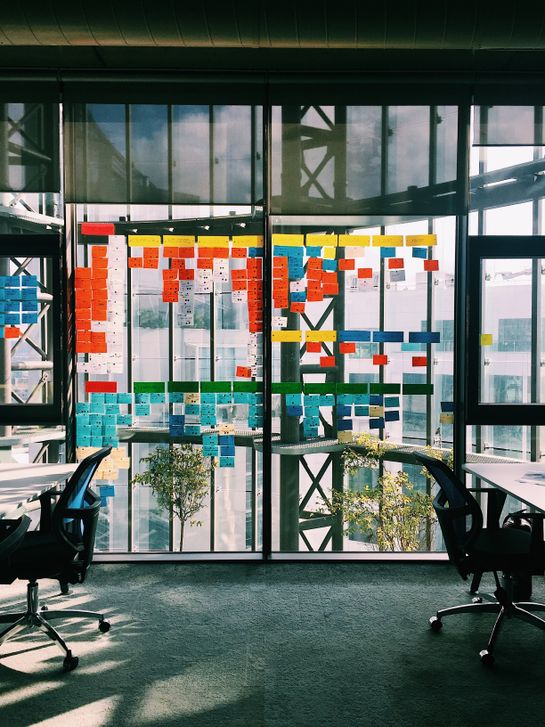 A response to the accusation that the Boeing 737 MAX 8 crashes and Robodebt were caused by Agile.
Read More